Forum is led by a volunteer State Committee of professional and experienced communicators.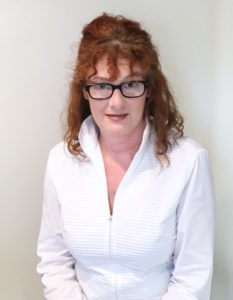 During 30 plus years in the advertising industry, working in both multi-nationals and Brisbane-based creative agencies, Joy has been fortunate to work with some brilliant communicators.  Conceptual, lateral and forensic thinking holds a fascination for her, alongside an appreciation for evocative language, hence her involvement in Forum.  A fiercely maternal step-mother, Joy enjoys time with her blended families.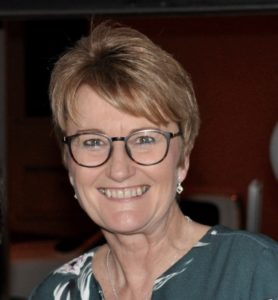 Jannene Wall has been a member of Bremer Forum since 2007.  Coming from an Executive background within the Corporate and Not-For-Profit sector she enjoys sharing business learned skills, challenging the status quo and encouraging others to be the best they can be.
FORUM has given her the Confidence to step into new opportunities and satisfies a personal passion to see creative language used to craft and deliver speeches that take listeners on a journey.
Rosie spent many years working as a Payroll Manager and has now settled in to a lovely career as a Marriage Celebrant.
Forum has provided her with the confidence and skills required to be a Celebrant, and she values the lifelong friendships she has developed through her Forum membership.
Rosie holds a Bachelor's Degree in Australian Studies, volunteers in the community as a Justice of the Peace and is Secretary of the Professional Celebrants' Association.  Her downtime is spent caravanning around our beautiful country.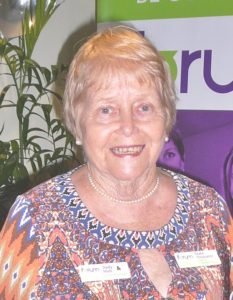 In her working life Judy spent 30 years in the insurance industry. Since retirement she has enjoyed working in a volunteer capacity with Redlands Special School and Meals on Wheels. Judy was the Queensland President of the Probus Association in 2013 and is currently the Treasurer of Forum Communicators and Victoria Point Redland Bay Meals on Wheels.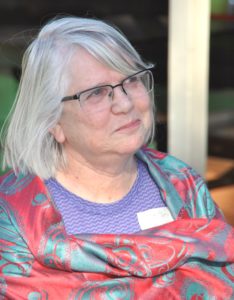 Margaret Townsley is a member of Chermside Forum serving in all executive positions in her Forum. Margaret has served Forum as a procedure and speech assessor, workshop presenter and as a member of the State Management Committee where she was President 2013-2015.  As a mature aged student, Margaret achieved a Bachelor of Commerce from Griffith University majoring in Human Resource Management and Industrial Relations in 2000. Her interests outside of Forum including reading, golf and family life.